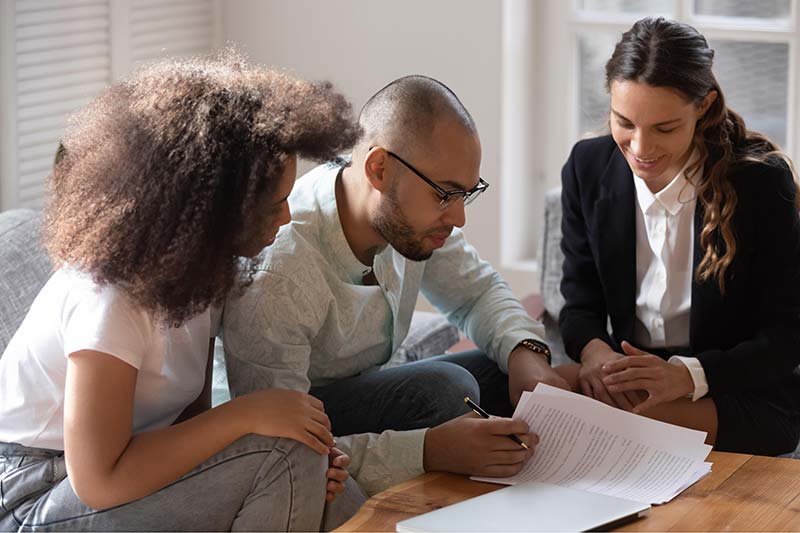 Prenuptial Agreements in Thailand are important to protect your assets, as well as your spouse's and your children's rights in case of separation or divorce. Although the Thai law is generally lenient on prenups, it is still a good idea to hire a lawyer for a prenup to ensure that you will receive a fair deal.
A prenuptial agreement is a legally binding contract entered into before a couple gets married. In this contract, the two parties will specify how they will share their property and how they will manage their joint finances. If either party wants to have sole control of marital property, they can also stipulate this in the contract. It is important to note that the prenup can't be renegotiated without court approval.
When signing a prenup, the couple must disclose all of their assets. The assets must be listed clearly and categorized into personal properties and marital properties. This will eliminate confusion over which properties are owed to which party.
Prenuptial agreements must be signed in the presence of two witnesses, and the contracts can only be valid if they are registered in the town where the marriage takes place. It is also important to note that a prenup is only effective if it is written as a written contract. Typically, a lawyer will draft the document. To ensure that the prenup is legally binding, you should hire a lawyer with Thai family law expertise.
A prenuptial agreement in Thailand can be a big benefit to couples who plan to get married. It can help them protect their assets and avoid the many complications of divorce. Getting a prenup can also prevent unnecessary arguments over who owns certain assets, such as a home or car. Having a prenup will also allow your spouse to inherit your personal property in case of your death.
If your partner dies, the prenup will specify how to divide your assets and debts, and which assets will be inherited by your surviving spouse. Prenups are also useful to protect your assets from creditors. Especially if your assets are substantial, it is a smart move to sign a prenup before you marry to ensure that you will have a secure financial future.
The Civil and Commercial Code of Thailand is responsible for regulating prenuptial agreements. Sections 1465 to 1469 outline the legal requirements for drafting a prenup. They also state that the prenup must be in accordance with the Civil and Commercial Code of the country in which it is drawn up. These laws also require that prenups are written as a written contract and signed in the presence of two witnesses.
Prenuptial Agreements in Thailand are a necessity for couples who want to get married in the Thai language. Having a prenup will protect your assets and liabilities from creditors, and can ensure that you receive a fair deal in the event of divorce. Depending on the length of your marriage and the size of your assets, a prenup can guarantee you a specific portion of the property you own as a couple.